For the best air filter solutions, there's only 1 Permatron
Our filtration solutions are #1 in performance. #1 in quality. And our PreVent® air intake screens are the #1 cottonwood screen on the market. Whether you are a distributor looking to ensure your clients have the best rooftop HVAC protection, a building manager looking for the most cost-efficient filtration solution, or an OEM buyer looking for superior air filter value and performance, you can rely on Permatron—part of the Rensa family of air filtration companies.
Get to Know Permatron

#1 for Air Filtration New Products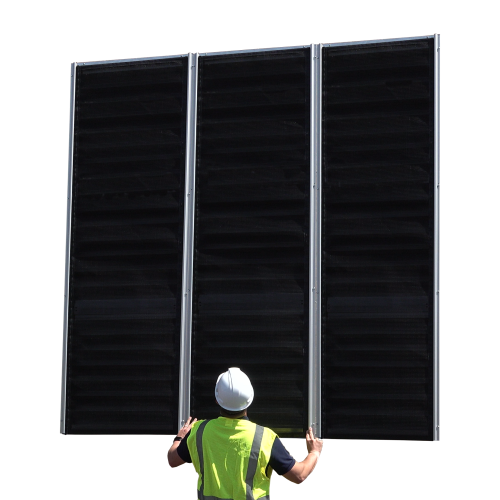 Featured Products
PreVent EZ Rail System™
Removing and re-inserting your PreVent air intake filters from high or hard-to-reach HVAC equipment such as fresh air louvers is easy with the NEW PreVent EZ-Rail System. No more ladders or lifts are needed for routine maintenance.
Learn More

#1 for Air Filtration Success
We've built millions of filters, and every single one has helped our customers—from data centers to high-rises, shopping malls to factories— save money and protect their HVAC equipment.
#1 for Air Filtration Resources
It takes a lot of experience and expertise to be the #1 air filtration expert. We're excited to share some of our know-how with you.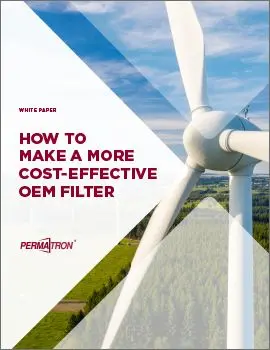 How to Make a More Cost-Efficient OEM Filter
What should a manufacturer look for in an OEM air filter? Find out in our exclusive report.
Download the OEM White Paper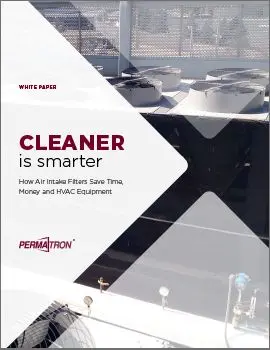 How your Air Intake Filter Saves You Time and Money
Our exclusive white paper explains why proper air flow and HVAC performance is so important to building managers.
Download the Air Intake Filter White Paper

We've worked with many of the largest companies in the world.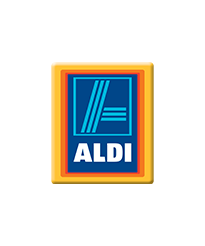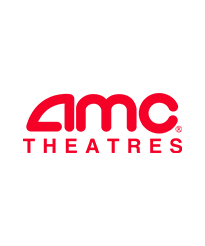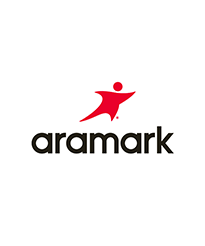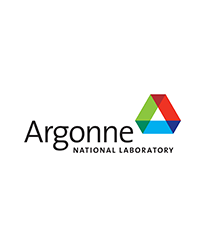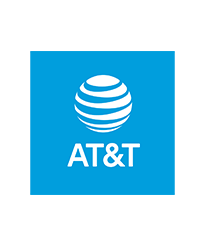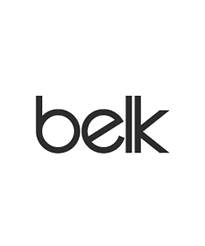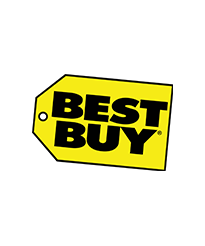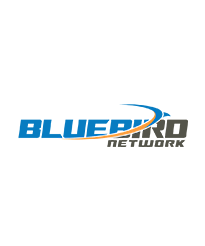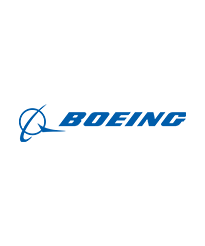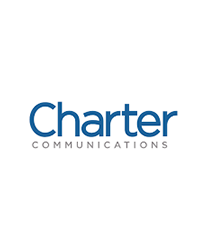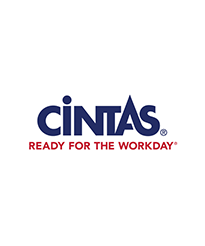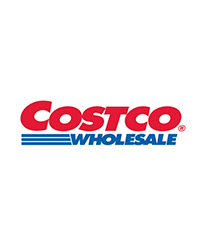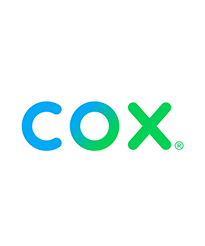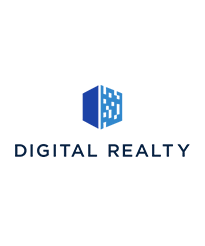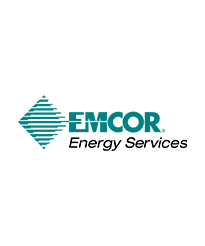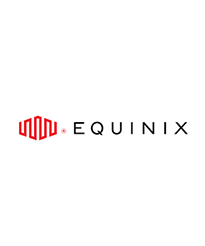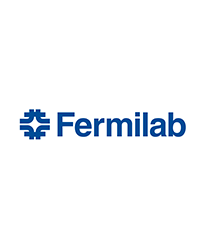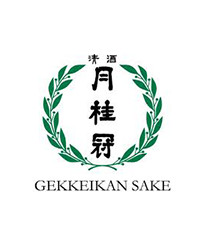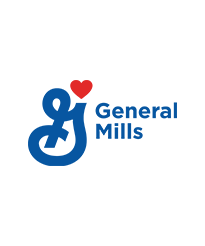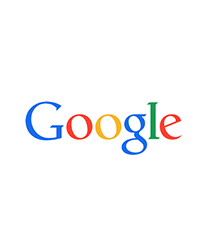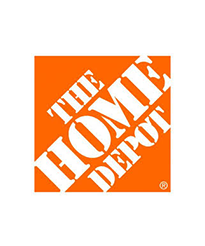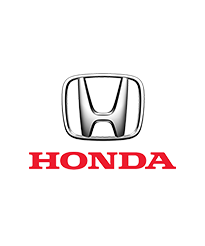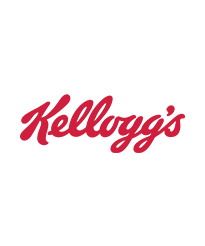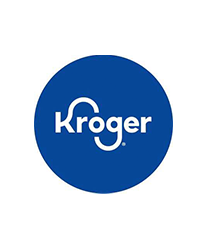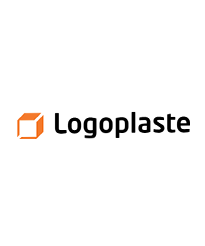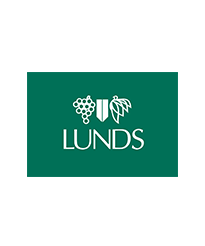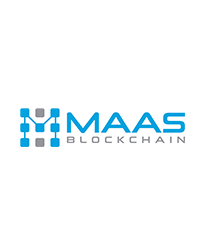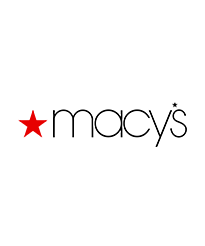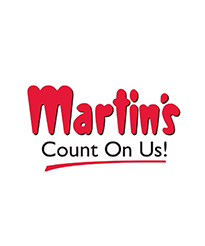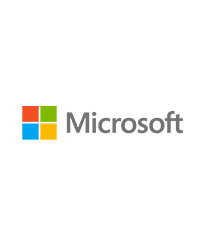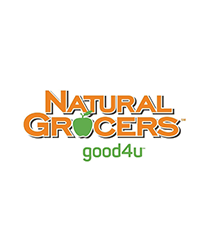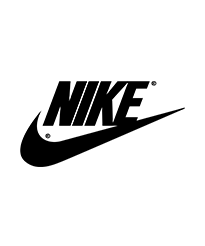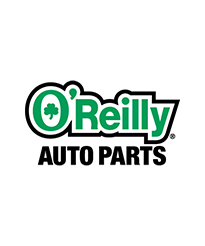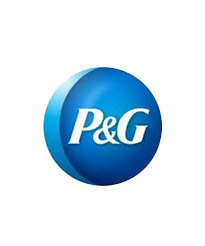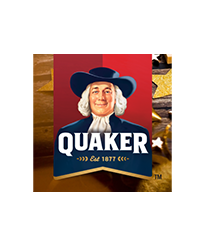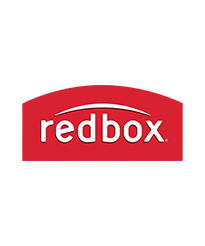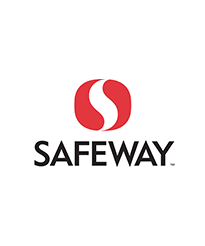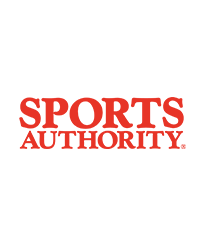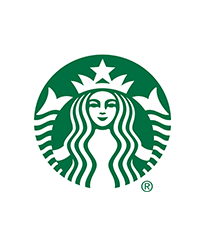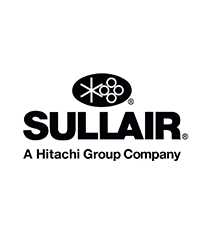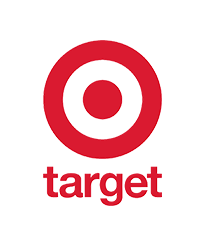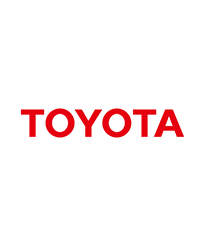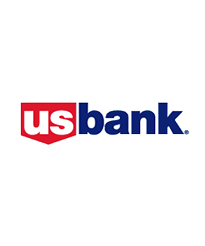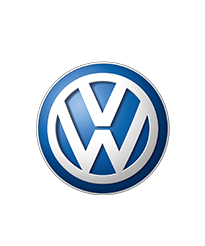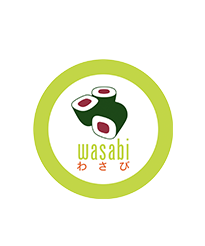 #1 for Air Filtration Insights
As the #1 manufacturer of industrial & commercial custom air filters and air filter solutions, no one has more filtration experience to share.