PreVent Models
PreVent air intake filter screens fit on the outside of HVAC systems and other types of equipment, keeping contaminants from entering the system and protecting vulnerable interior components like electronics, fill material, fins, and coils. PreVent air intake filters are custom-made in the USA to fit any outdoor or indoor air intake, with multiple mounting options.  The filters can be simply brushed, vacuumed, or hosed clean, with zero downtime.
We offer the fastest turnaround in the industry and a five-year warranty. No more "out of sight, out of mind" because you can see the dust and dirt build up on the outside of your equipment air intake filters.
#1 for data center air filtration solutions
Permatron's data center air filtration products can be found coast-to-coast in some of the world's largest data centers, and in Fortune 500 companies, hospitals, schools, high-rises, and anywhere that air quality impacts the health and performance of people and equipment.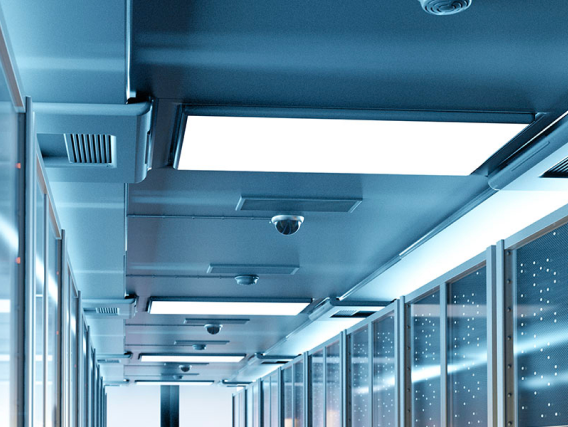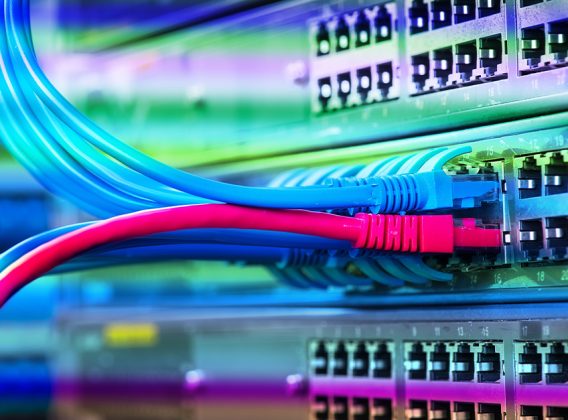 Keep crypto mining infrastructures cool and business costs down
Mining equipment running 24/7 takes a lot of power, requiring a considerable investment to set up a cool, well-ventilated, and remote space to install your mining farm. Learn more about how our PreVent filters improve cooling tower reliability and efficiency.
Permatron's PreVent prefilters capture outside contaminants from getting into your HVAC system.
PreVent System Frequently Asked Questions
Are the air filter screens washable?
Yes, our PreVent filters are washable. They can be simply sprayed with a detergent and water rinsed or vacuumed for dirt removal.
How often do I need to clean my cottonwood screen?
It depends on the environment around you, and the time of year. For example, cottonwood trees can lose their seedlings from May through October. During the worst of the season, you may want to check the screen every week or two, although typically you can check it less often.
Is a cottonwood screen and an air intake screen the same thing?
Yes. Because cottonwood is such a significant problem in some areas, many people refer to the product as a "cottonwood screen" or a "cottonwood filter." Because the screen fits over an air intake opening, they are also commonly referred to as an "air intake screen" or "air intake filter," particularly in areas where cottonwood is not a significant problem.
Does a PreVent filter come with a warranty?
Yes, our PreVent filters, like many of our filters, come with a 5-year warranty.
Will my PreVent cottonwood screen fit my air intake?
Our PreVent air intake filters are custom-made and so can fit any air intake, no matter how big or small. We can design them to fit into any shape or size, including around pipes or other obstacles.
Does Permatron offer free samples? If so, what are the next steps?
Please fill out the free sample order form and learn more on how to request your free sample, click here.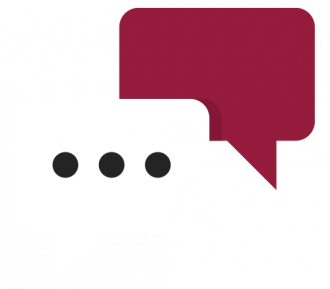 CONTACT US
Have a question or concern?
We'll respond within one business day.