There's Only 1 Permatron
Only one company has been providing innovative air filtration products for commercial OEM and residential use, including air filters and air intake screens, since 1957. Only one company is the original producer of electrostatic air filters. And only one company is still the premier manufacturer of superior, best-in-class air filtration solutions that set the bar for innovation, performance and longevity. In short, there's only 1 Permatron.
High Quality Air Filters
For more than 60 years, Permatron has specialized in customized, value-added, application-driven air filter solutions for leaders in facilities management, HVACR equipment design and service, original equipment manufacturer and HVACR wholesale distribution industries.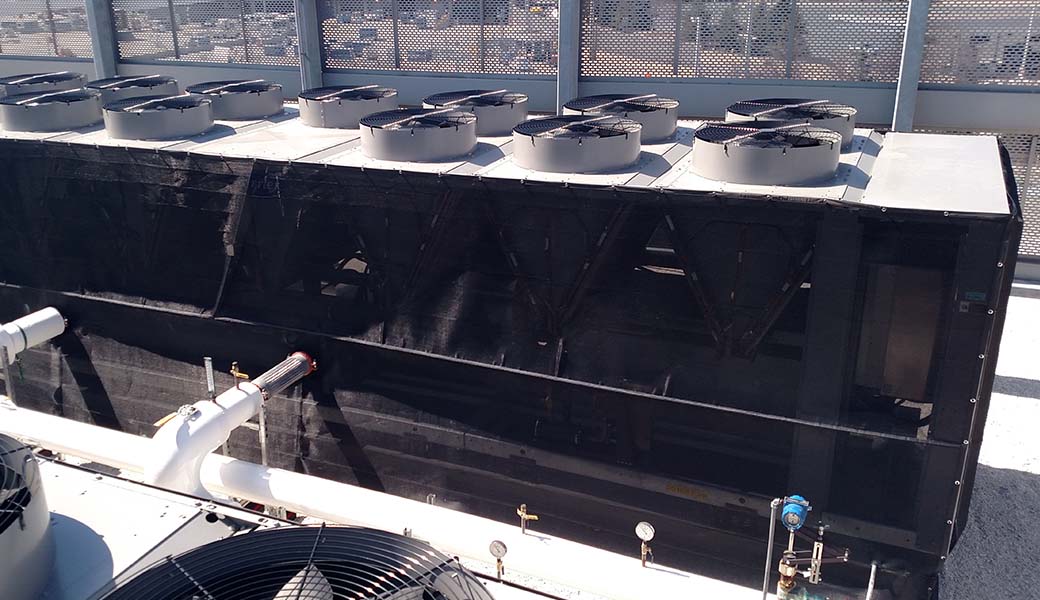 Electrostatic Air Filters
The first washable electrostatic air filters were designed by Permatron for use in high dirt load environments. Today we are still the leading designer of external prefilter screens for use on commercial and industrial air intakes, and for residential use.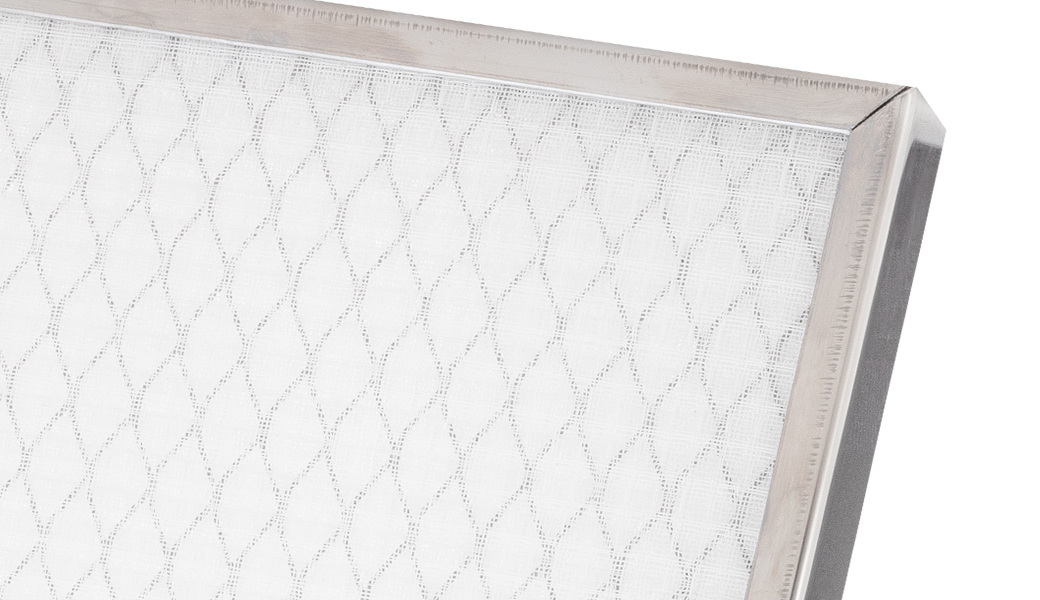 Custom Air Filters
Our design and manufacturing capabilities allow us to develop high volume OEM air filtration parts or unique, one-time effective air filter solutions for an HVAC application on a contractor's jobsite. We can produce filters of various media and frame materials, and can easily produce discontinued or hard-to-find replacement air filters.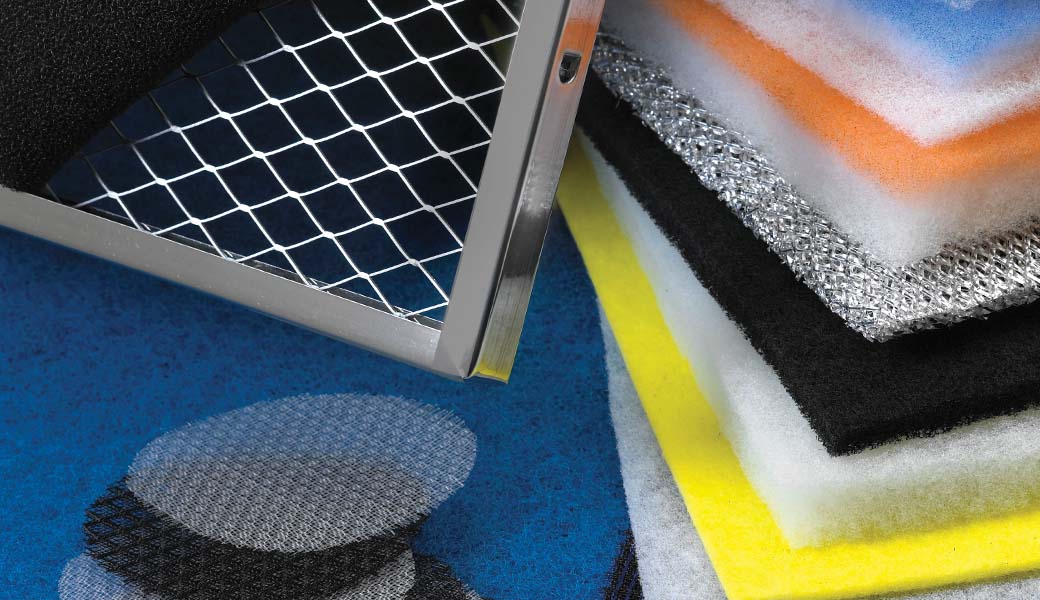 Commercial Air Filters & Industrial Air Filters
From 4,000 sq. in. electrostatic cooling tower filters to 1/8″ thick bonded aluminum fresh air intake filters, our products can be designed for innumerable applications, including protective shielding from outdoor elements and bleachable filters for use on cruise ships.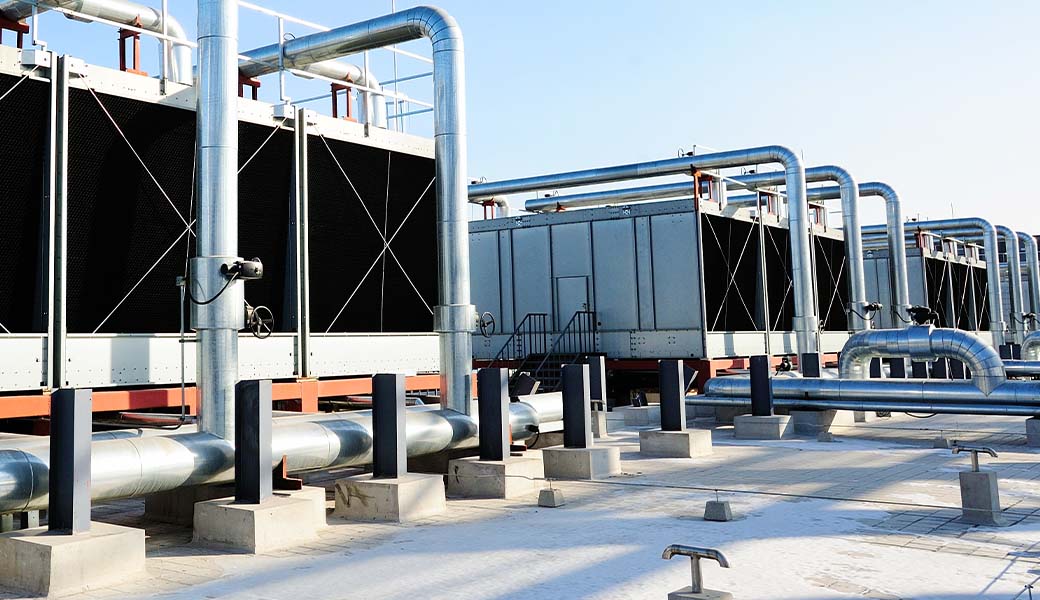 Timeline
Accredited & Proud Members of: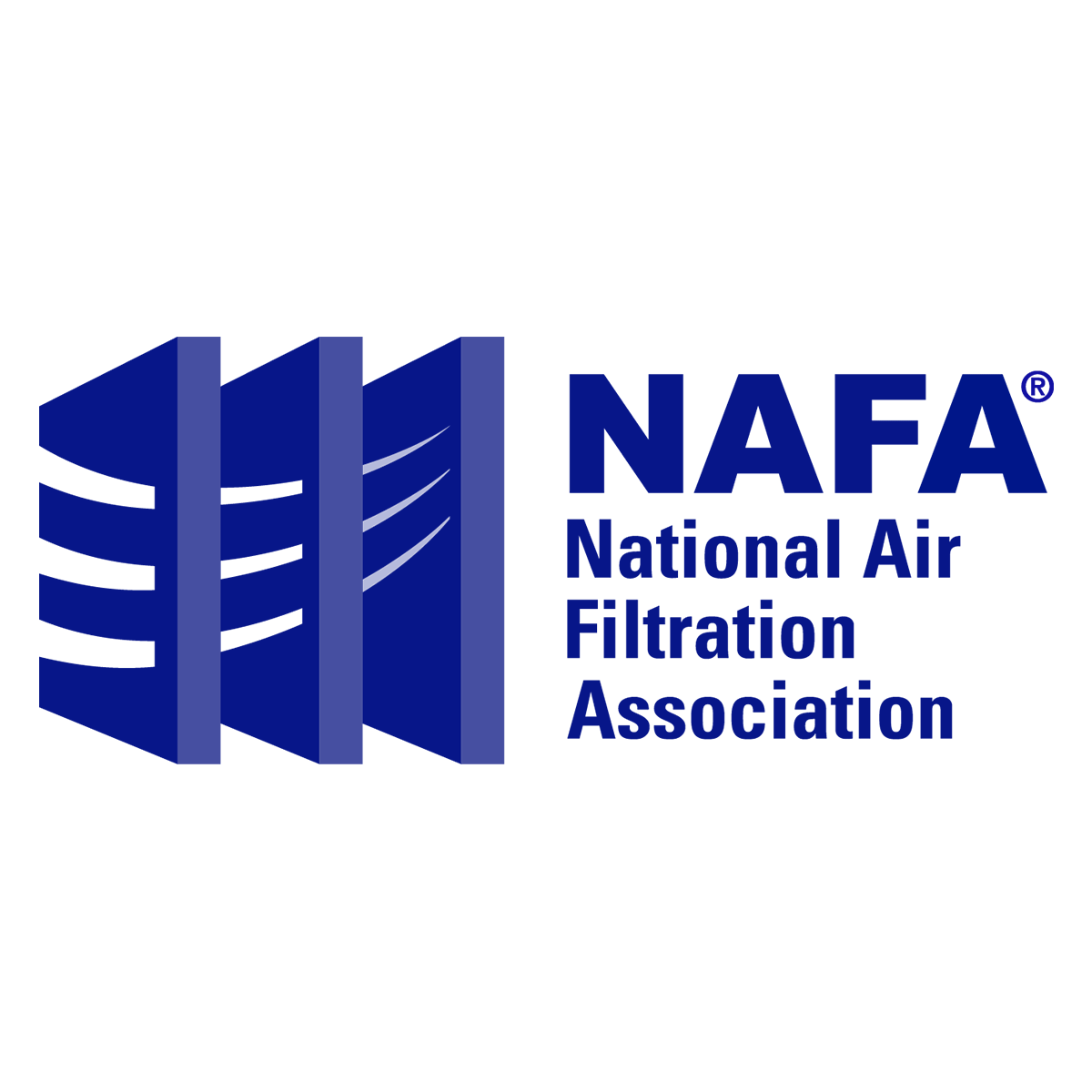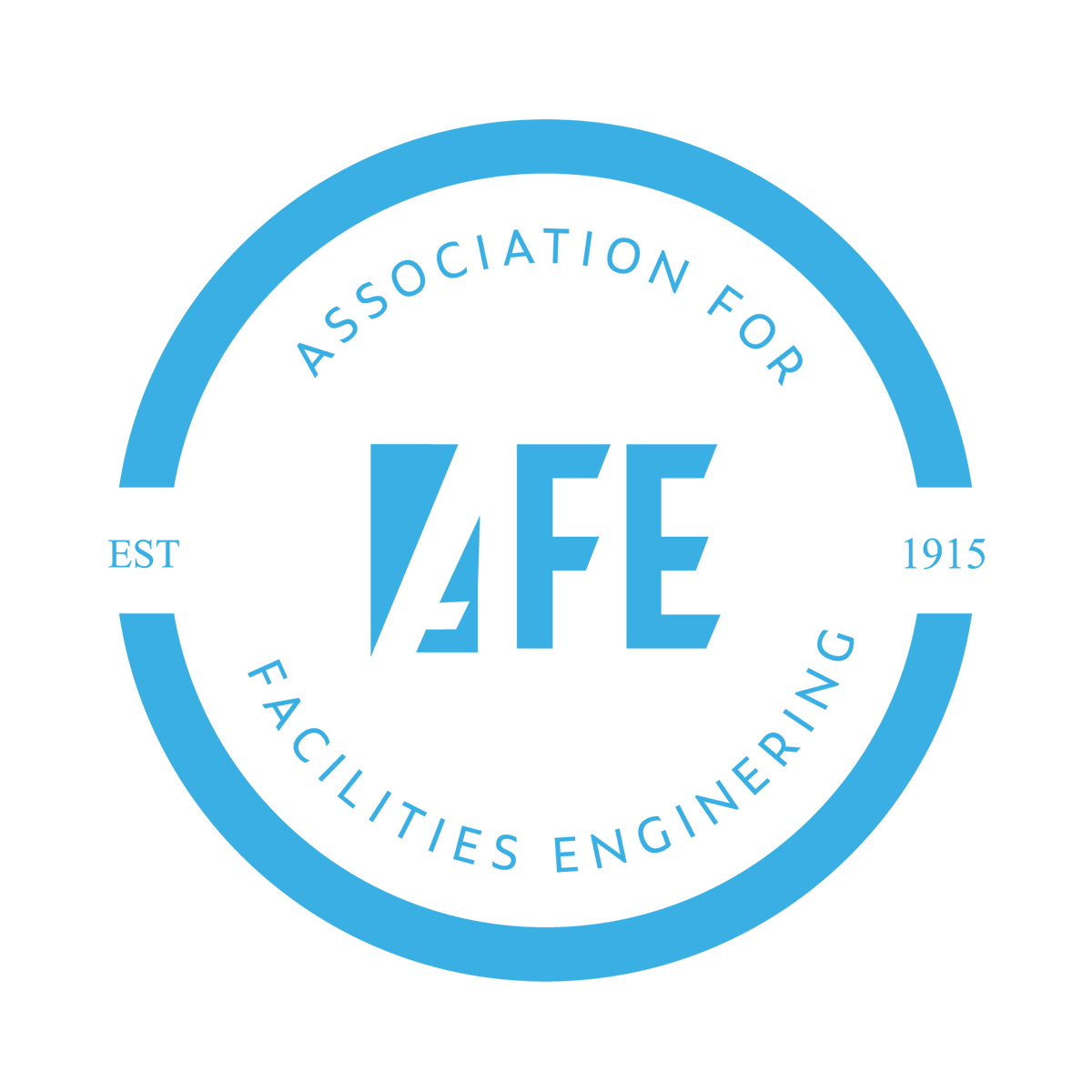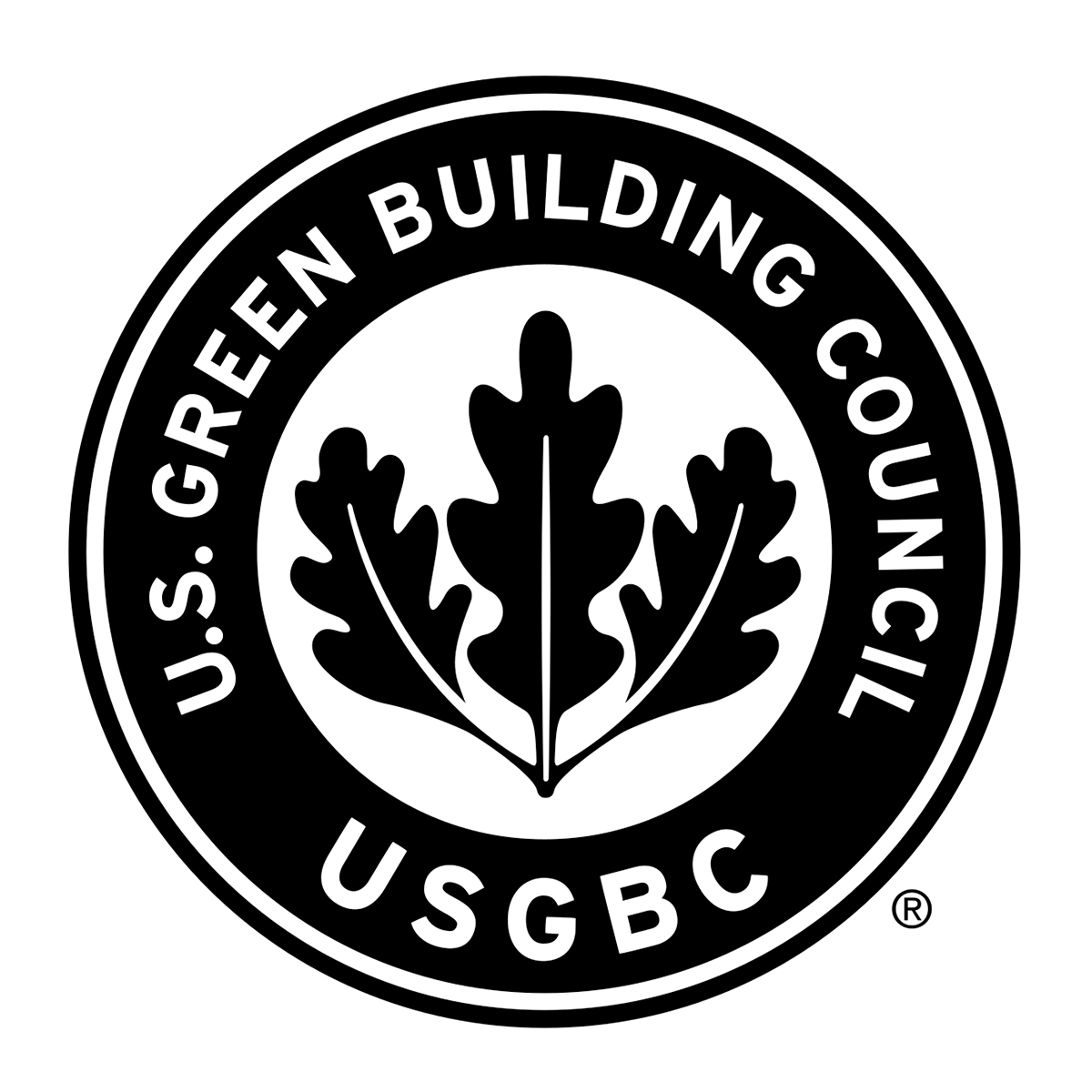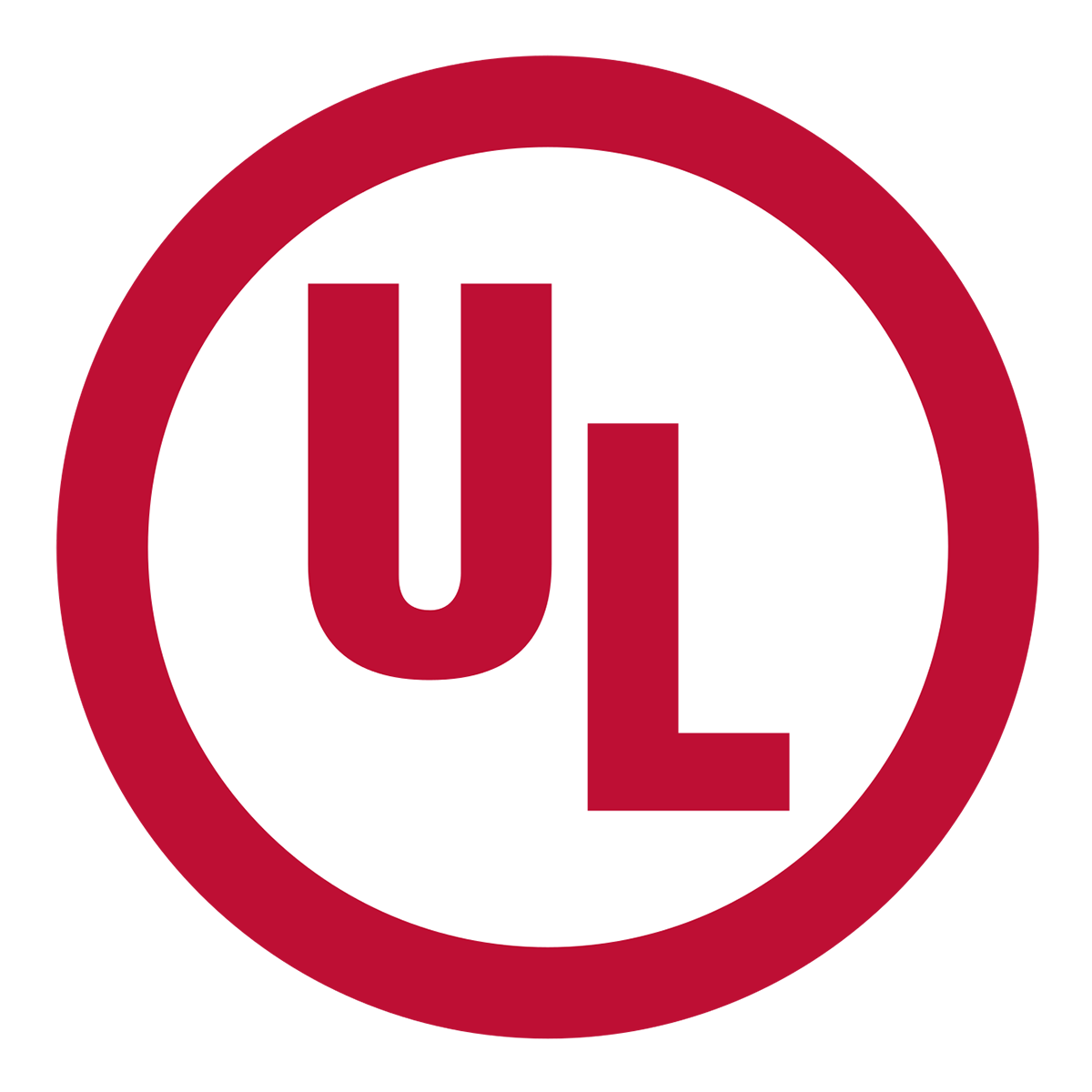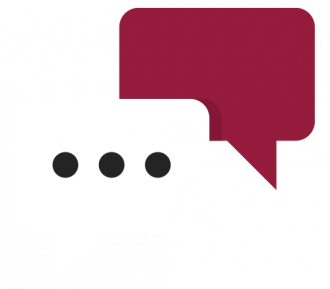 CONTACT US
Have a question or concern?
We'll respond within one business day.