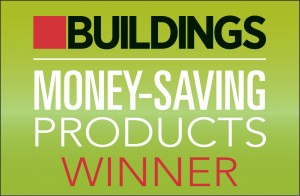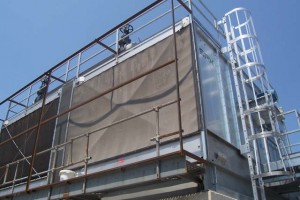 We're proud to announce that BUILDINGS has selected The PreVent System as a 2018 Money Saving Product winner. This product is a member of an elite group of 67 products showcased in the June 2018 issue of BUILDINGS and online at www.BUILDINGS.com.
Finalists were evaluated by the BUILDINGS editorial staff for the money-saving qualities they offer to building owners and facility managers in areas such as energy efficiency, water savings, and maintenance.
The PreVent System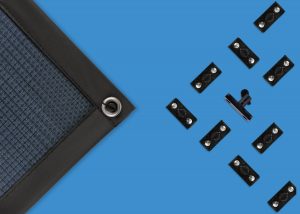 The PreVent System stops airborne debris before it gets inside the HVAC fins and coil, reducing maintenance costs and labor for HVAC systems.
Saves energy costs, as equipment with dirty coils can use as much as 37% more energy than units with clean coils. Reduces coil cleaning costs ($500-6,000), labor, water usage and equipment downtime.
Delivers high-level equipment performance. Framed with a flexible vinyl binding and grommets to use with MagnaMounts mount clips. Cleans quickly and with no system downtime by brushing the polypropylene media with a broom.
Take a look at some of our PreVent System case studies, to see how you can start saving on energy, maintenance, downtime and air filter change-outs.
About BUILDINGS
BUILDINGS Media serves more than 74,000 commercial building owners and facility managers in North America. Its magazine, newsletters, and website provide information that helps subscribers and users make smarter decisions about managing, operating and renovating their facilities.