Recently, the PreVent® System from Permatron was named a Maintenance Innovation Award winner from the readers of Facility Maintenance Decisions, the only magazine for facility maintenance and engineering managers. The awards honor "innovation and excellence in products that contribute to the efficient and profitable operations and management of institutional and commercial buildings in the United States." PreVent won in the category of "Tools and Accessories." Award winners will be recognized on FacilitiesNet.com.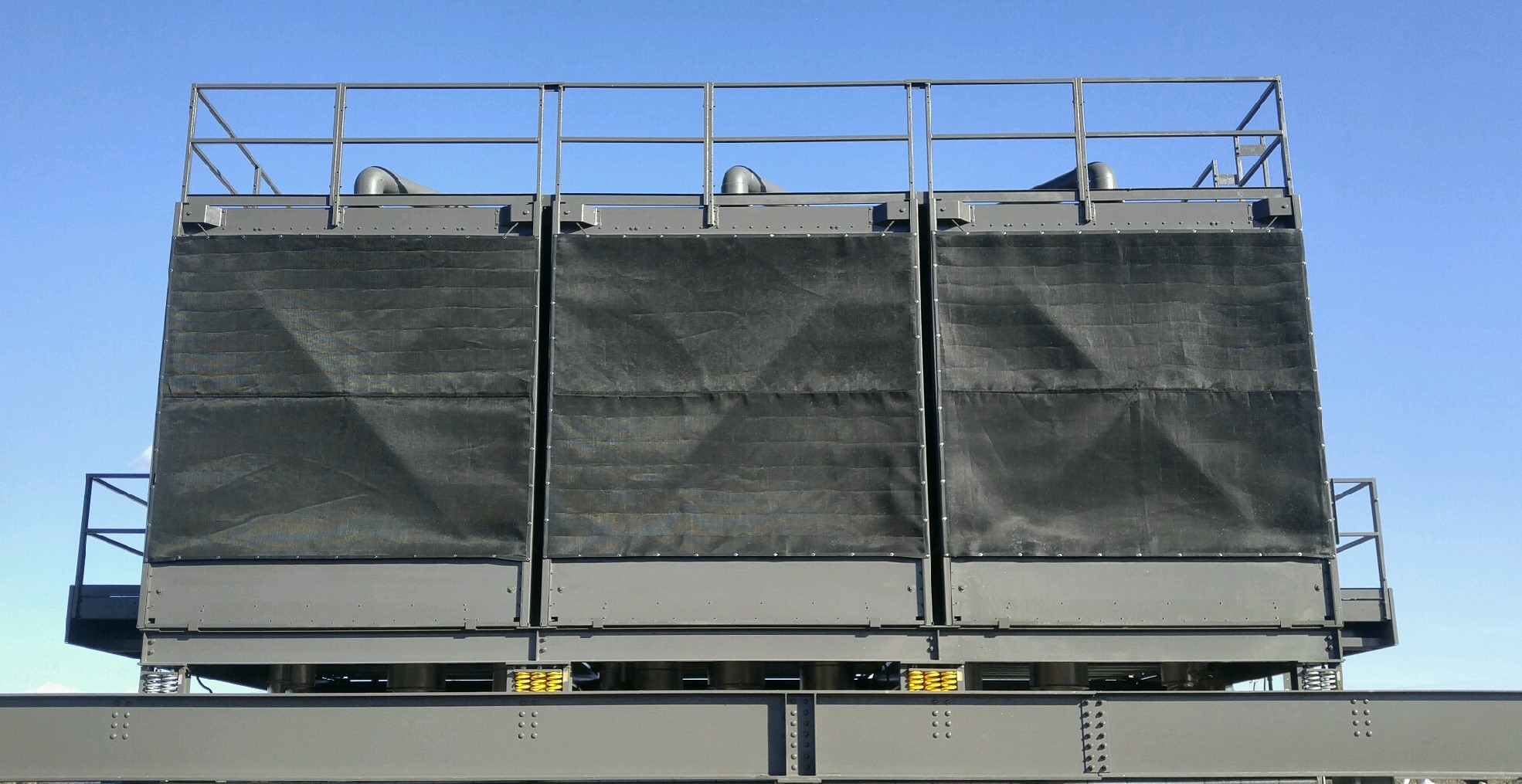 Permatron is known for our innovative, high-performing and cost-cutting air filtration solutions. Our PreVent air intake filter screens are the industry's leading prefilter, protecting HVAC systems from airborne contaminants such as dust, dirt, cottonwood seeds, leaves, pollen and even garbage. Rooftop HVAC units are particularly vulnerable to outside debris. Without filter screens, particles can build up and settle within cooling systems, reducing the longevity of heat exchangers and coils. As a result, PreVent air intake filter screens cut maintenance costs by 2/3, lower HVAC repair costs by 30% and reduce HVAC cleaning costs by 25%. PreVent screens recently helped one Carolina-based data center decrease their annual cooling tower strainer cleaning costs by 75%. We helped a Northern Virginia data center save more than $2,000,000 a year from the cost of their disposal filters alone!
We don't just help data centers save money. The McCain food processing plant in Plover, Wisconsin required two employees to spend eight hours each month cleaning their outside chiller. The installation of a PreVent air intake screen changed everything, saving McCain $6,000 a year in maintenance costs, in addition to even more significant savings off their energy and repair bills.
PreVent air intake filters are also useful for protecting air filtration systems on a wide variety of equipment on ships and ferries, in office buildings, shopping malls, production facilities, commercial kitchens, and anywhere air filtration is needed.
In addition to protecting HVAC systems, PreVent screens are custom made to accommodate pipes or electrical cutouts, and fit any shape and frame size. They are also the only filter that features MagnaMount® earth magnets. These powerful earth magnets reduce installation time to minutes, and require no tools.
Companies can use a simple calculator tool to determine how much money they could save if they install PreVent air intake filters.
At Permatron, we're honored that our PreVent system has been recognized as a Maintenance Innovation Award winner. Learn more about how our PreVent system can help you.