Permatron is #1 for custom air filter solutions, but we couldn't do it without the #1 team in the industry. Every member of the Permatron team embodies dedication and a passion for their craft, which is evident in the quality and consistency of all Permatron products. We sat down with Roy Montemayor, our Plant Operations Manager, to delve into his role at Permatron, and why Permatron is the best choice for custom OEM filters.
How long have you been in the industry?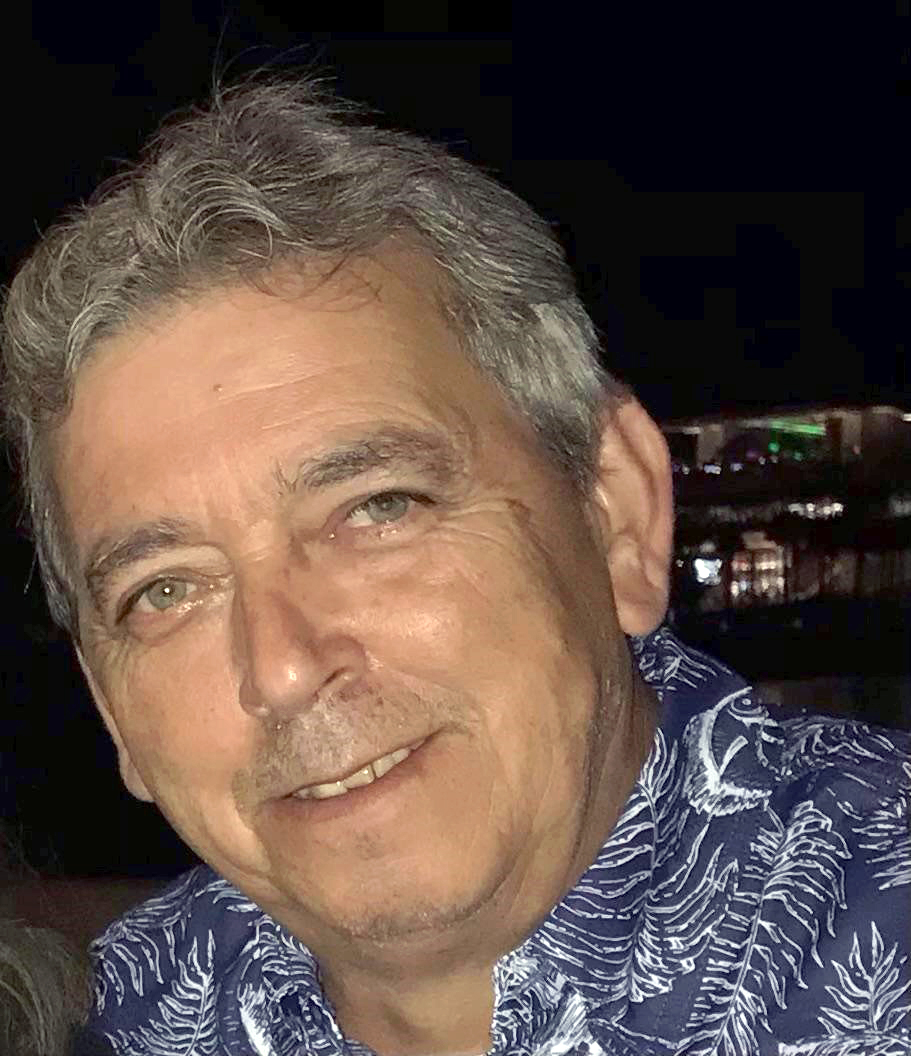 I've been in the air filtration industry for six years. I worked previously at Chicago Faucet Company for 26 years.
What do you do in your role?
I find myself wearing multiple hats, overseeing diverse processes like manufacturing, purchasing and equipment maintenance.
What sets Permatron apart in terms of custom air filter manufacturing capabilities?
Permatron's distinction lies in its prowess with PreVent R-series and U-series products. The former involves filtration units with metal frames, while the latter boasts flexible frames and media. Our strong vendor partnerships ensure that we have a steady material supply, which allows us to maintain prompt deliveries between 5-7 days. With each custom air filter, many components still follow standardized specifications, which improves both efficiency and tailor-made solutions.
Can you describe the process for handling custom orders?
Whether the custom order, be for Commercial or OEM, our sales team collaborates closely with their respective clients. This involves detailed discussion and sharing of drawings so that when the order is placed, necessary components like shape and dimensions can be easily visualized. As the order progresses to the production floor, we perform multiple quality verifications to ensure consistent alignment with the customers' requirements.
How do you ensure a smooth transition from design to full-scale production while maintaining quality?
We start by engaging with OEM customers through our sales team, followed by a meticulous pre-assessment to ensure our resources align. Our quality teams then step in and inspect the first ten pieces, ensuring compliance with our rigorous standards before production proceeds with their endorsement. One of our core strengths lies in our seasoned employees, who bring hands-on expertise to the floor every day. With a team boasting tenures spanning a decade or more, our commitment to quality remains unwavering. Communication flow is important too; any customer modifications are swiftly relayed from sales to manufacturing, ensuring prompt adaptations to meet those evolving needs. In a nutshell, our custom air filter processes thrive on our expertise, dedication and streamlined processes.
What are key challenges you encounter in custom manufacturing, and how do you overcome them?
Sometimes addressing the demands of certain customers, particularly those in OEM, can be challenging due to the large filters requested (sometimes up to 60' x 94'!).
Shipping products of those dimensions poses some practical difficulties yet our commitment to finding solutions remains. We've successfully designed systems that can be assembled in the field from multiple pieces. This adaptive approach not only circumvents the shipping constraints but also guarantees that our customers get the product they need, regardless of the magnitude.
Could you share an example of a challenging order that you successfully managed?
We had this large customer who wanted an R series filter with magnetic capabilities to pop onto an air compressor unit to keep it functioning. They consistently purchased in volume and wanted a more cost-effective custom air filter solution. We introduced an alternative filter with sonic-sealed magnets in the product. As a replacement for a metal frame, this ultimately saved them money and allowed them to continue purchasing in volume.
How do you stay ahead of the curve in terms of incorporating cutting-edge tools and techniques into the manufacturing process?
On both the R series and U series, we've used tech to help improve our processes. For example, we used to hand-cut stainless metal panels, which was extremely labor intensive. We eliminated this process, to assist our team by providing precisely cut materials much quicker, than by hand.
Anything else you'd like to say about Permatron and why they're #1 in custom manufacturing?
Permatron has been around for over 60 years, and now have the added support of Rensa Filtration's family of air filtration companies.  If we can't manufacture a product because we don't have the capacity to do it in-house, we will refer our customer to someone who can. I have been a part of some amazing product launches along with new system creations, and I know we are on a path to even greater products and opportunities. I'm excited about Permatron's future.
With talented, dedicated employees like Roy, it's easy to see why Permatron is the leader in OEM filter manufacturing and #1 for filter quality, performance and longevity. There's only 1 Permatron.
See for yourself why our team is #1 in the industry. Contact us to learn more.