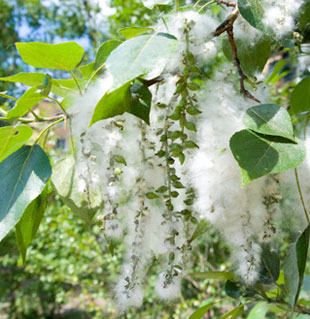 As cottonwood season arrives, building managers face the nuisance of keeping equipment free from the persistent influx of cottonwood seedlings. Cottonwood seedlings, at just 1/10 of an inch, can be carried into the wind, where rooftop HVAC units suck them in at rates up to 23,000 cfm. When cottonwood enters, it can clog vents, decrease efficiency and ultimately increase cooling bills. Given the persistent issues of cottonwood, combined with recent pushes for better ventilation, prefilters have become crucial. Metal mesh filters with disposable pleats can help prevent seedlings from entering HVAC units, but a PreVent® prefilter provides a superior solution in combating cottonwood and other airborne contaminants.
A Cutting-Edge Replacement for Metal Mesh
PreVent air intake filters outperform metal mesh prefilters by their improved construction, customizable design and cost-effectiveness. Here are more reasons why PreVent stands as the superior choice.
Improved Performance: Prefilters are designed for first line of defense particle filtration, surpassing the standard capabilities of traditional mesh filters. The task of cleaning metal mesh filters becomes a recurring headache when cottonwood gets stuck, intensifying the problem rather than resolving it. Our filters are crafted with smooth fiber fabric chosen for low airflow resistance and high debris-holding capacity. With their easy-to-clean design and UV-protected media, PreVent filters offer a superior safeguard for HVAC units, effectively addressing the issues while sidestepping the complexities associated with metal mesh filters.
Cost Savings: Our washable prefilter offers cost-effective solutions. For instance, our Model PF, like many of our filters, can easily slide into an existing filter holding system, removed and quickly cleaned, ultimately saving money by minimizing the number of required disposable filter change-outs. Additionally, PreVent screens can reduce fin and coil cleaning by at least 25%, and regular maintenance can lower HVAC repair costs by over 30%.
Versatility: We recognize that different applications require unique solutions. PreVent offers a wide array of choices that metal mesh cannot, including various mounting options and frames, providing tailored solutions for your specific needs.  While some opt to use disposable pleats within their equipment, we also offer the option to add a vinyl framed prefilter screen in front of the pleats to capture large particles. No matter what, we guarantee the utmost protection of your vital equipment, shielding it from the relentless intrusion of pesky cottonwood and other outside environmental issues.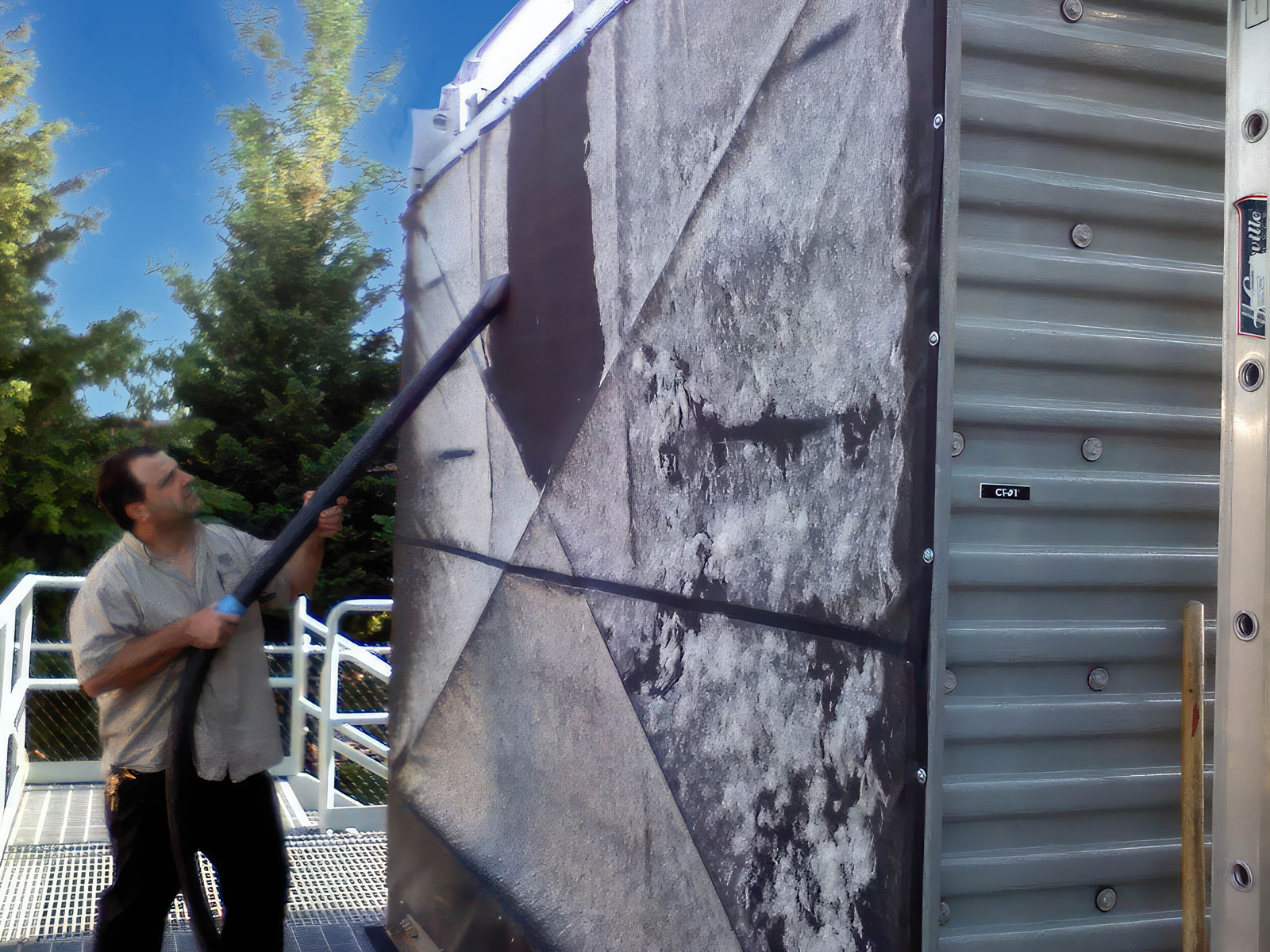 With over 60 years of experience in air filter design and production, Permatron stands as the industry leader in prefilter manufacturing. We pioneered the first washable electrostatic air filter and continue to innovate to provide cost-effective and superior options for industrial and commercial use. Our dedication to custom designs, swift turnarounds, premium materials and wide frame selection distinguishes PreVent from other prefilters. Bid farewell to the frustration of futile attempts to clean metal mesh filters and the hassle of frequent disposable replacements. Choose PreVent for a truly effective and hassle-free solution.
PreVent is #1 for HVAC cottonwood protection. Act now and safeguard your HVAC systems.
Contact Permatron today for more information about our PreVent filters and explore our comprehensive range of filtration solutions.